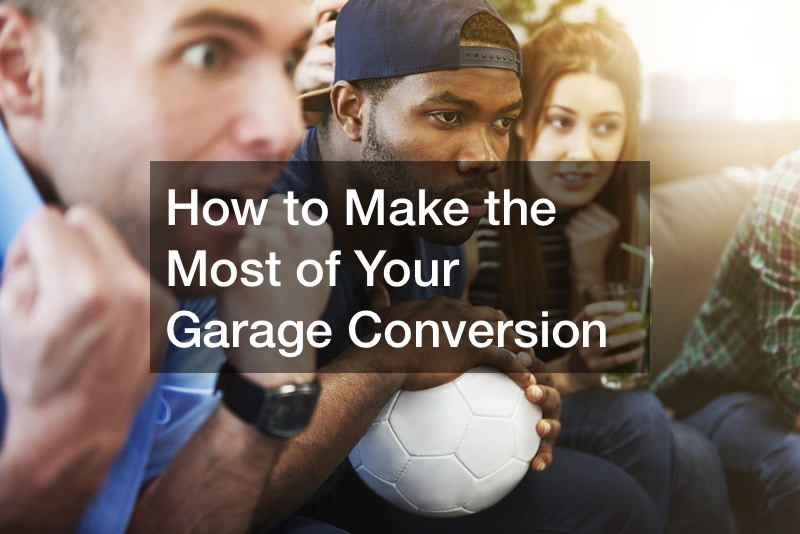 A garage conversion can maximize your living space. It can also drive up the value of your home.
Transforming a garage is a commitment of both time and resources. But, it can also be rewarding in more ways than one. Chip and Joanna Gaines, from HGTV's Fixer Upper, identify garage conversions as the single biggest increase in a home's worth.
The average garage is 400 square feet. With an added value of $100 per square foot, the renovation stars estimate a garage conversion can increase your property value by as much as $40,000.
While these remodels can be a struggle, your garage already has the bones in place. It obviously has a slab and roof. Yet, it also contains electrical and likely plumbing if a hot water heater is located here. If you've got an existing carport or don't mind parking outside, the couple has turned garages into living room, game rooms, or even guest bedrooms equipped with a bathroom. Those are luxury additions that can elevate any space. Yet, it doesn't have to be that fancy either. A simple garage door screen can turn your garage into a place to entertain and still allow fresh air to filter in.